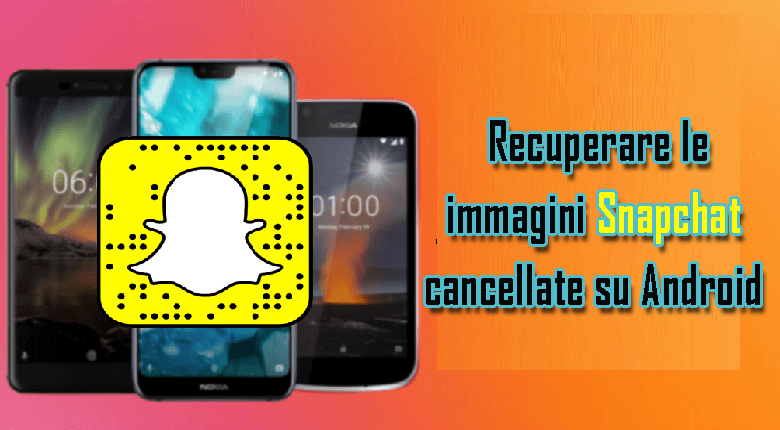 Snapchat è un'altra app social che consente agli utenti di inviare foto e video con diverse opzioni di filtri che rendono la storia più interessante ma c'è qualcosa di diverso in essa. Snapchat non consente il salvataggio delle immagini o dei video poiché vengono eliminati automaticamente dopo 10 secondi.
Ogni volta che un mittente invia uno snap, viene eliminato non appena viene visualizzato dal destinatario. Tuttavia, molte persone sono alla ricerca di una soluzione per recuperare le immagini Snapchat cancellate su Android.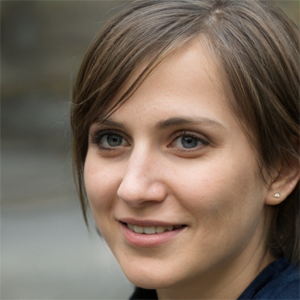 Kim Keogh is a technical and creative blogger and an SEO Expert. She loves to write blogs and troubleshoot several issues or errors on Android and iPhone. She loves to help others by giving better solutions to deal with data recovery problems and other issues.