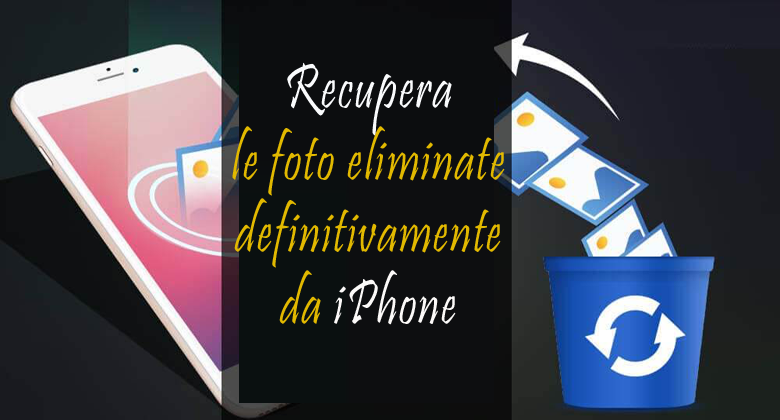 Al giorno d'oggi, l'iPhone gioca un ruolo fondamentale nella vita di tutti. Poiché l'iPhone viene utilizzato principalmente per catturare immagini memorabili, tutte le persone sono impegnate a fare clic sulle immagini o condividerle.
Ma molte volte capita che il nostro prezioso archivio di immagini su iPhone venga cancellato per errore. Questa situazione di solito si verifica durante la rimozione dei file indesiderati o spazzatura dal telefono.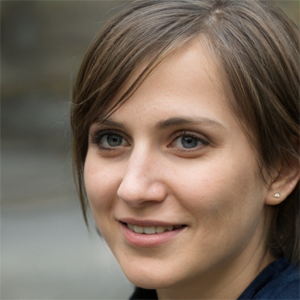 Kim Keogh is a technical and creative blogger and an SEO Expert. She loves to write blogs and troubleshoot several issues or errors on Android and iPhone. She loves to help others by giving better solutions to deal with data recovery problems and other issues.